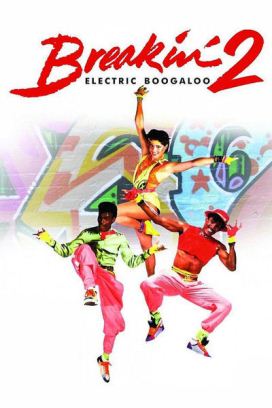 Whenever Lionel Richie's song comes on we can't help it but start to dance. But did you know where the idea came from?
It wasn't Breakin 2 but it certainly feels it (Breakin 2 came out 1 year before Richie's video)
Supposedly Richie and his producers got the idea from...Fred Astaire!