Lobos Love: March Coastal Cleanup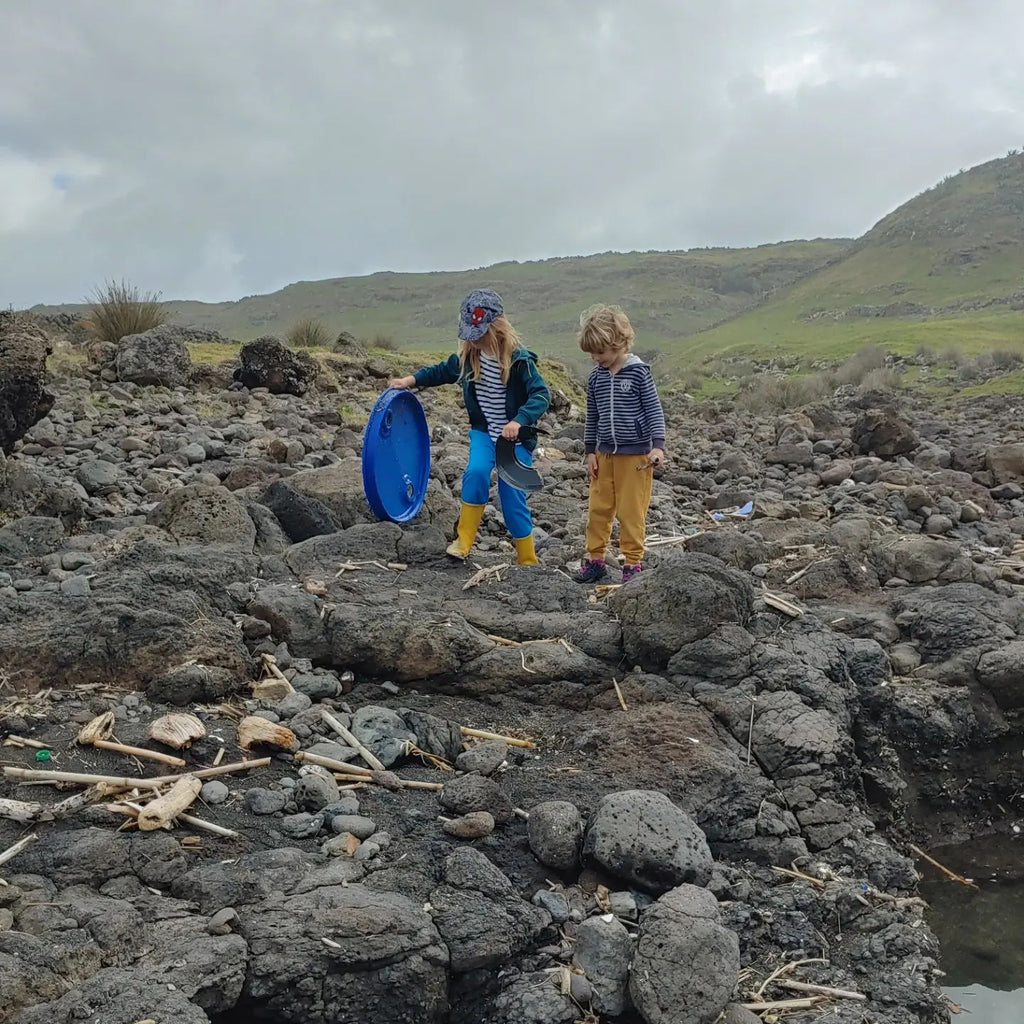 Thank you to all of the volunteers who joined us today in Anjos for our coastal cleanup at Praia dos Lobos! 🙏🌊💙

In 2 hours we removed 126.5kg of ocean plastic and marine trash from our coastline...all kinds of garbage from oversized ropes to microplastics.

A special thank you to the local surfers who had come before us and piled together some larger items up and away from the waterline. This made it easier for us to collect much of the oversized litter!

This beach is much cleaner after our work today, but that being said, we couldn't carry all of the larger ropes to our trash collection site and the surrounding beaches are still full of garbage! We need more strong ✋ hands to help us next month at our island wide cleanup to clear it all away!! And we are recruiting for leaders at this location too!