Fresh Start: January Beach Cleanup in São Lourenço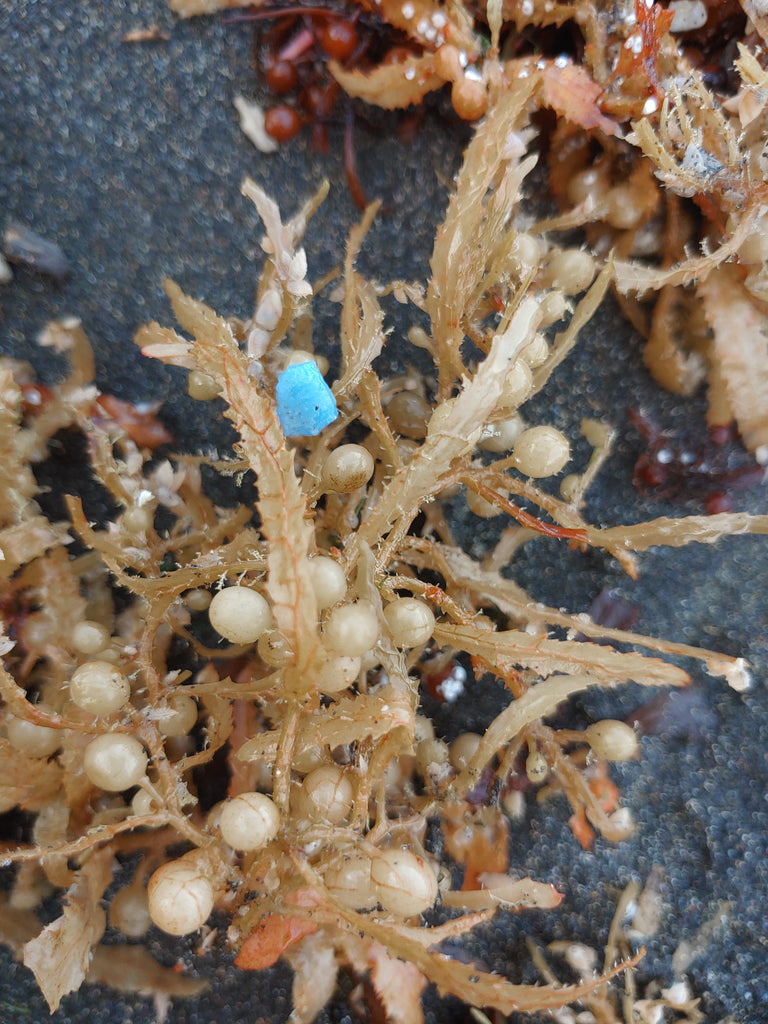 Thank you to all 24 of our volunteers who came out for our first official cleanup of the year in São Lourenço this Saturday!

We worked together for just under 2 hours to clean the beaches near the pool and towards the port. In total we gathered 76kg of marine litter 🙌.
We spent the first 40 minutes meditatively picking microplastics from the sand, as each wave washed ashore new plastics. Afterwards we moved North on to larger items further down the coast, the bulk of which collecting felt more rewarding.
Witnessing ocean pollution first hand and it's affects on wildlife inspires change in our daily lives and impacts the choices we make.

Sharing this experience with children is always inspiring. On these excursions, we have the chance to connect with nature and with each other. We come across wonders from the sea as well as marine trash. And there is always the opportunity to have fun, to learn and witness something marvelous.
...the many scuttling crabs, sargassum & algae, various jellyfish, several dead small fishes- manta ray and shark egg pods...