Roteiro Intercultural: Tour & Cleanup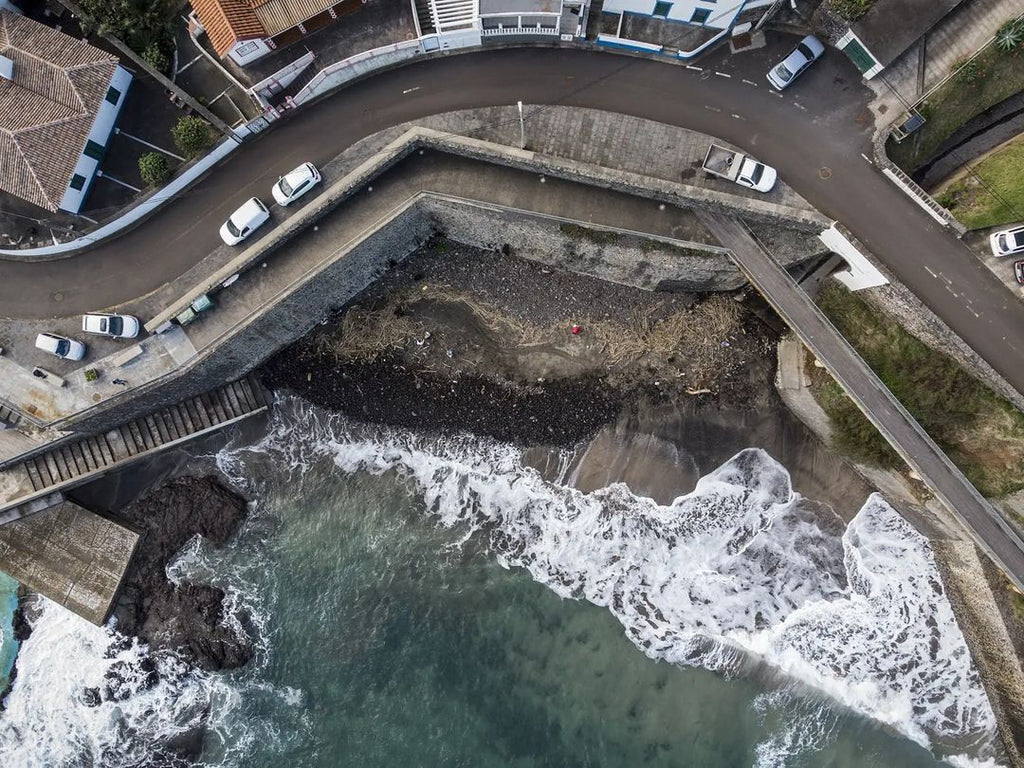 Thank you to everyone who joined us for our Roteiro Intercultural for Human Rights Week celebrating our story and connection to Santa Maria - the community and places that helped to establish this bond. Thank you to Cresaçor for inviting me to guide you on this journey and to all of you for listening : )

Our tour commenced at our store in Vila do Porto and went on to Santo Espirito to the Miradouro in Salto. From there, we went down to the Baía de São Lourenço and did a cleaning, 81kg of marine litter in 20 minutes! Amazing!! Afterwards, we headed to Anjos, where we celebrated our one year anniversary of registered community coastal cleanups! And enjoyed a picnic near the sea.


We are so grateful for such a wonderful community and to have made our home on such magical island. Every interaction weaves more magic into our lives.

A special thank you to Antonio, our driver and to the Camera Municipal for providing transportation and Mr. Domingos Barbosa for acting as our ambassador.

photos: Roberto Sousa Moura