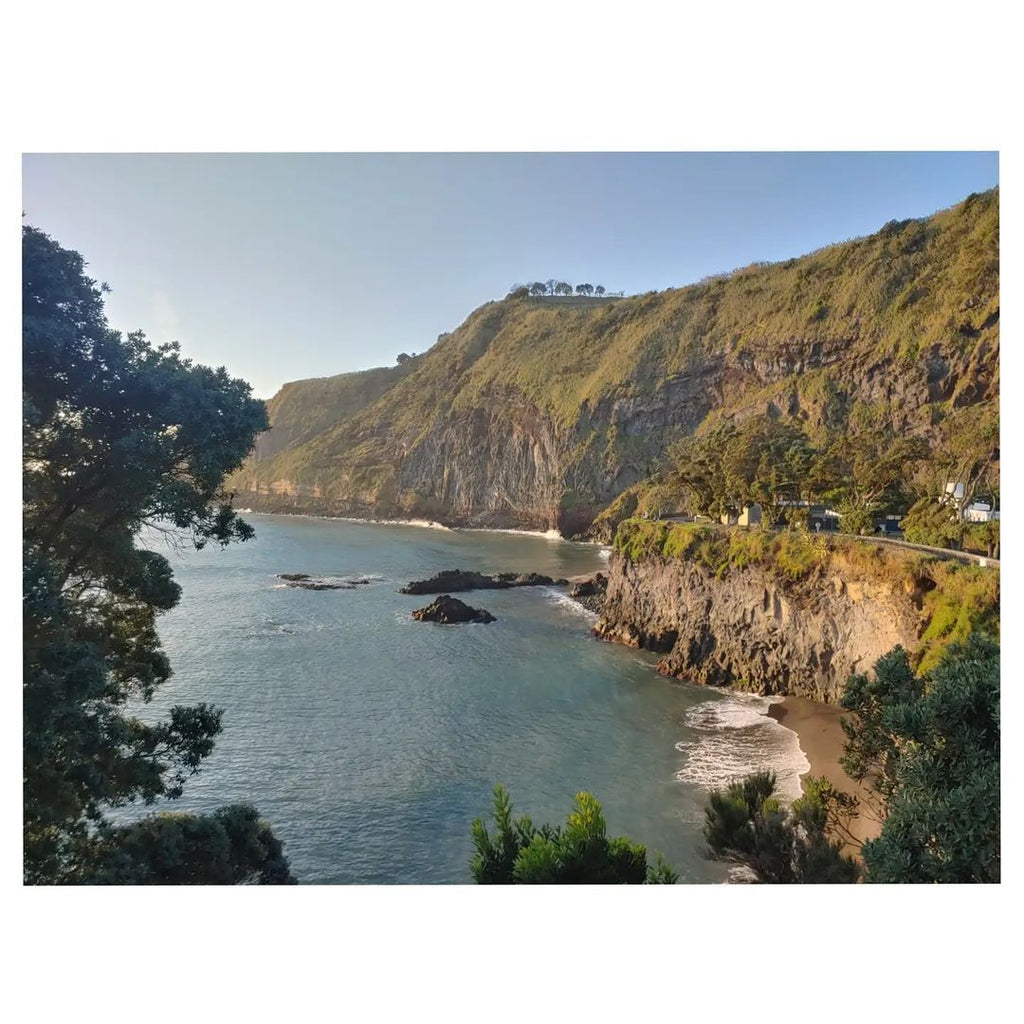 Amazing weekend spent at the Caloura Hotel and Resort in São Miguel with 25+ organizations from the Azores to act on protecting our ocean and island environments.
Thank you to Blue Azores, the Oceano Azul Foundation and the Waitt Institute for bringing us all together and for organizing this amazing initiative! Additional thanks to the Regional Secretary of the Ambiente for joining us and supporting our oceans!
We spent a day discussing the future of our ocean and coastal areas and presented action plans to improve our local environments, island by island.
A gathering of ocean lovers would not be complete without a coastal cleanup! So we gathered at the beautiful cove near the hotel and spent an hour cleaning litter from the coastline.


In 2022 the Blue Azores initiative will push to protect 30% of the Azorean Ocean. That is 300,000m2! - That's an incredible project with so much love and passion for preserving marine life and keeping our coastlines clean.


An honor to be amongst such a beautiful group of inspiring people. Great to connect with you all! The world is a better place with you in it! 🙌🌊✨