Wet Winter Cleanup: Praia do Colombo in Anjos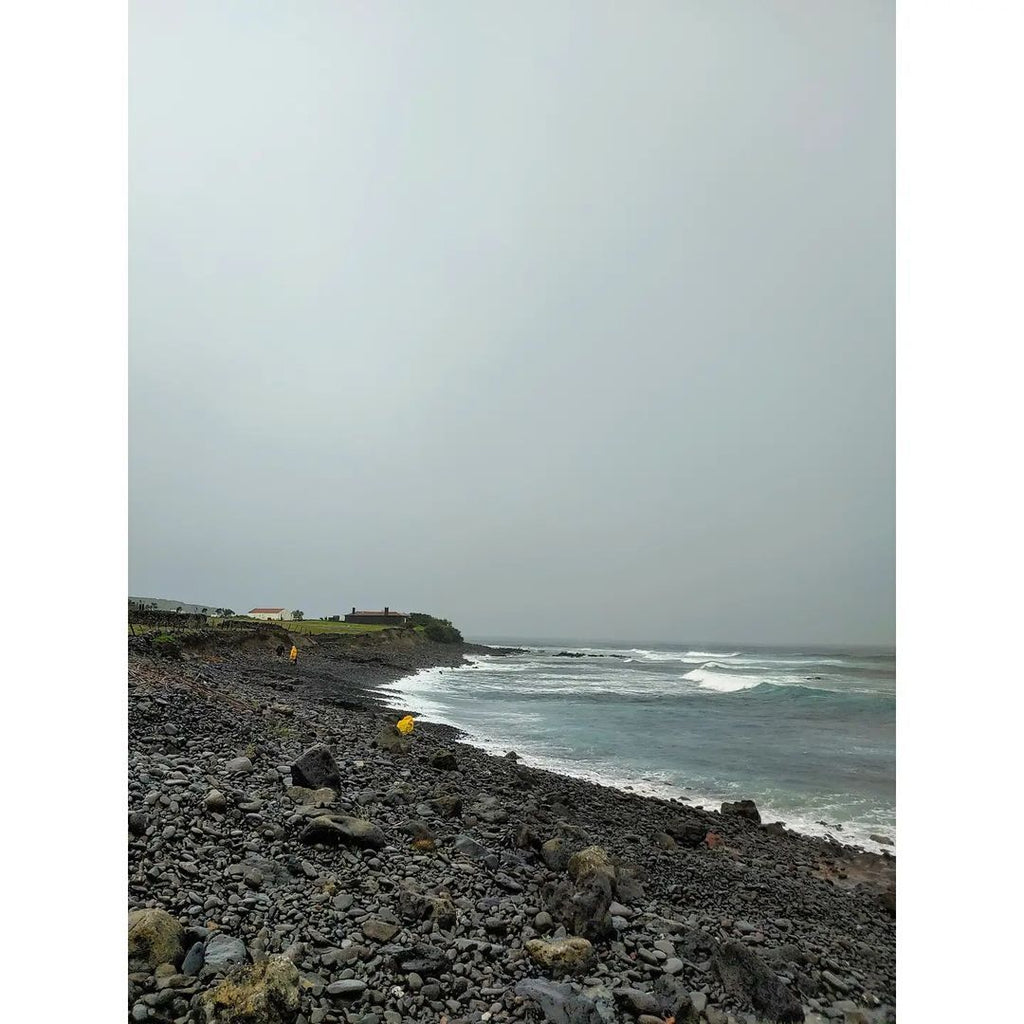 Even the wet winter weather couldn't keep this crew of ocean lovers away! 9 people showed up to volunteer for Sunday's cleanup. 3 kids and 6 adults (2 are missing from our group photos at the end, already warming their toes and drying off indoors).

We cleaned the beach in Anjos at Colombo (locals know it as Olga's) for about an hour in pouring rain and wind. We collected 39kg of plastics- the majority of which were smaller plastic fragments and bottle caps- which seems to be specifically prevalent at this location.


Thank you all for your amazing energy and spirit and effort! You guys are such troopers! We thought when we arrived we may need to cancel but instead everyone braved the weather and thanks to you, the coastline is a bit cleaner! We enjoyed meeting some new faces as well!

A special thank you to Helder Gonçalves and the Associação Escravos da Cadeínha for providing a warm dry beautiful space for sheltering us from the storm and for making delicious coffee for our volunteers.


Best island ever!

This brings our total haul this year to 1350kg - the majority of which has been microplastics! Join us for our next and final cleanup event of the year on 4 December. 🙌🌊🖤