Boa Onda: Coastal Cleanup and Snorkel Event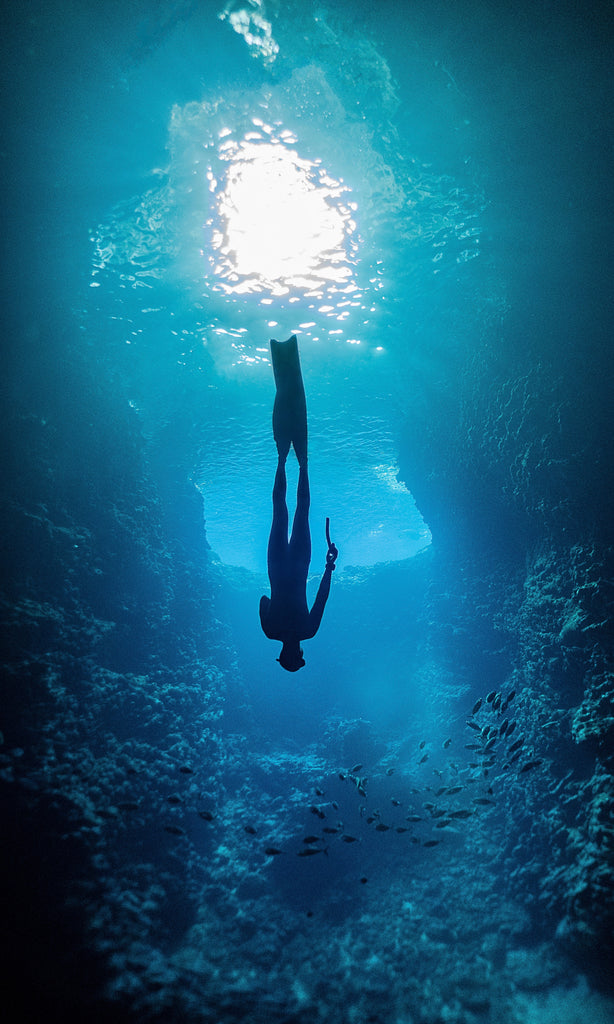 What made this cleanup special, in addition to the amazing people, was that we were able to enjoy the water!
Thank you to everyone who joined us for our event. A special thanks to both Marion & Steffen and Mario at Wahoo Diving Azores, MONK Surf and to Armando at Clube Naval Santa Maria for making this event possible. Without these amazing organizations we would have no pilots, boats, or snorkel gear or wetsuits for our volunteers!
We had 25 volunteers including 6 kids join our event. Among those were our friends with their sailboat, so we had a total of 3 boats!

We disembarked shortly after 10am and headed north from the marina to Mar da Barca. Upon arrival, we discovered the waves were too large to make a safe landing. This was unfortunate as Mar da Barca really is in need of a good cleaning! We could easily have filled all 3 of our boats with marine litter. But, it will have to wait for better conditions or perhaps a cleanup & hike by land with trucks at the top to help carry away the garbage another day. So stay tuned!

With our location changed, we turned around and headed south in search of a cleaning site where we could safely land- 2 boats ended up in Laracha which had perfect conditions. (See our video!)
Our team of volunteers were super! They snorkeled and cleaned the entire coast of the cove, swimming bags of marine litter back to the boats. Meanwhile, our friends in the sailboat returned to the marina beach to cleanup there.
Our rendevous back at the marina for some warm tea provided by Márcia Santos and time to weigh the trash!

We ended up clearing 62 kilos of garbage and ocean plastic from the coastline and having spent a beautiful day with great people on and in the water. Not bad.
Until next time... 

💛🙌🐬🌊💙