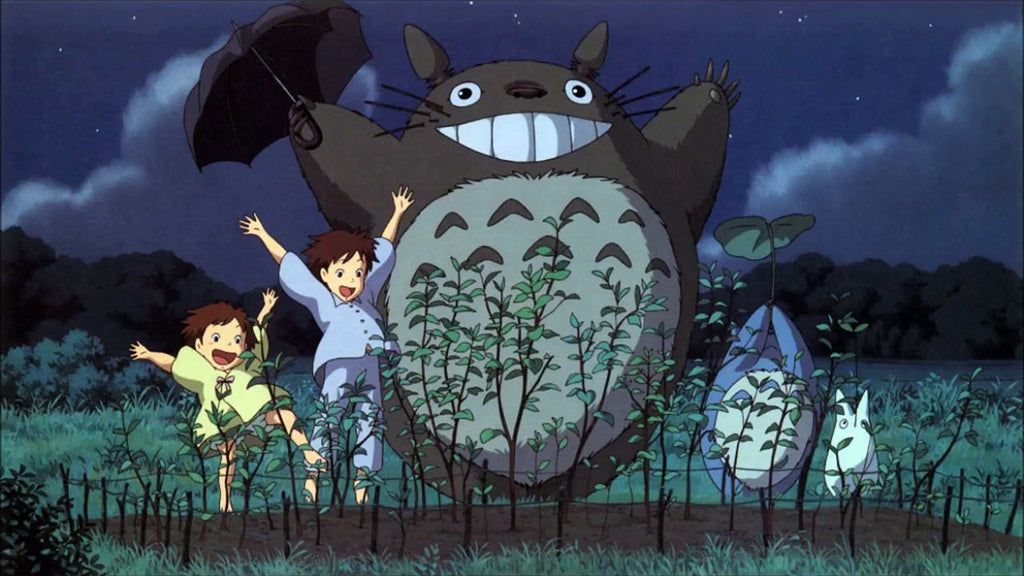 September is the month where the rains start again - the yellow fields having returned to a vibrant green, and the ground is ripe for planting.
For new residents in the Azores looking to take a stab at green thumbing- there is an amazing plant program put on by the Florestral where they offer free plants that have been grown in their nursery to residents for the season. The offering is impressive! The team grows and cares for beautiful plants ranging from colorful Azaleas, Hibiscus, Oleander, Hydrangea's and Camelia's and various low growing Succulents to towering Sequoia's, Pines, Oaks, and Japanese Cedars.
We're inspired and looking forward to breaking some ground and planting some green of our own!
Things do grow quickly out here...maybe it's the volcanic soil, the rain and sun, the magic of the island - or perhaps - it's us getting our full moon grow-yoga on like Totoro!
 https://www.imdb.com/title/tt0096283/videoplayer/vi896575001?ref_=tt_ov_vi