Moving with Kids to a Small Island in the Azores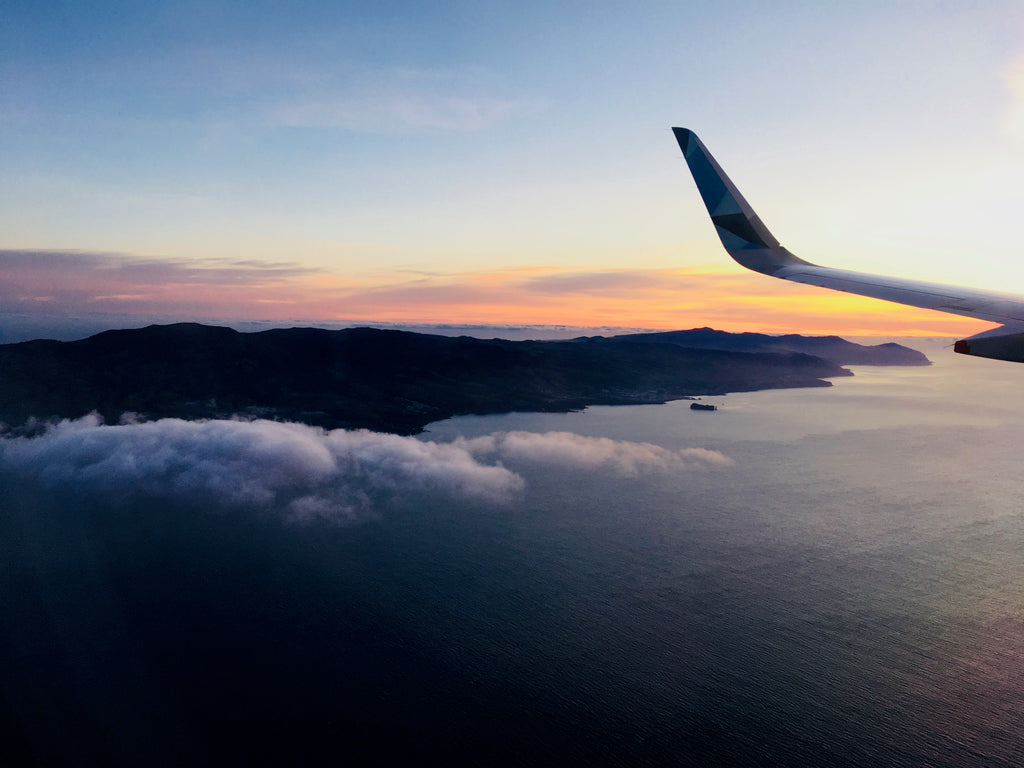 Olá from Ilha do Sol!
We finally made it -the two of us with the kiddos and the two dogs. After a few years of brainstorming, several months of actualizing, a few cross-country road trips and two flights we arrive here at the island of Santa Maria in the Azores.
It is surreal moving to a small island literally in the middle of the Atlantic - especially because we have lived in cities for 20 years (Austin, Milan, London, NYC, Montréal). It's a real adventure! Looking forward to slowing down, getting back to nature, settling in, finding our home- and building a new life here! Full of inspiration, hopeful and grateful for the new experience that awaits us!