After the Storm: Winter Family Cleanup Sessions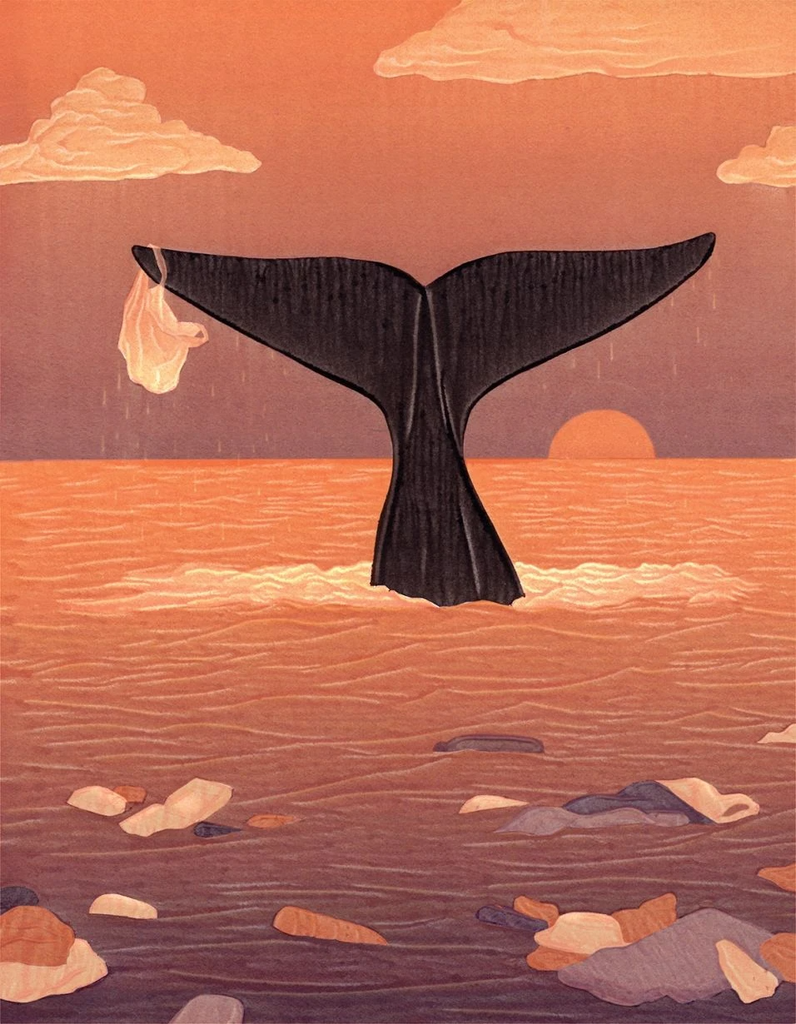 image credit Alex Nabaum
It is during the winter when the winds are high and storm surges strong that keeping our coastline clean becomes a real challenge. Just after the storm ends & the sun comes out, our work begins. At low tide, you can usually find our family at one of the local beaches cleaning up what we can, and if the waves are good after, we hop in for a bit a surf. 
This year, we decided to share the tradition and invited others from our community to join. And so, the Winter Family Cleanup Sessions were born. We hosted our first organized beach cleanup with @monk_surf along the Northern coast of Anjos on December 2nd this year.
We weren't sure what the turnout would be, considering our Facebook Event had only 3 attendees confirmed and one of them was our own family lol : ) But 22 volunteers (both adults and children) showed up to participate which was awesome!
We met some great people and successfully removed over 100 pounds of ocean plastic, ghost gear & trash together from the rocky beach in under 2 hours. Bar dos Anjos, the local restaurant and bar, generously offered free water to all volunteers.
Most importantly, we had fun empowering the next generation of kids to make a difference : ) With good vibes all around, we will definitely be doing it again -and maybe even catching a wave or two after...