Must Have Been...Living Slow & Days Pre-Internet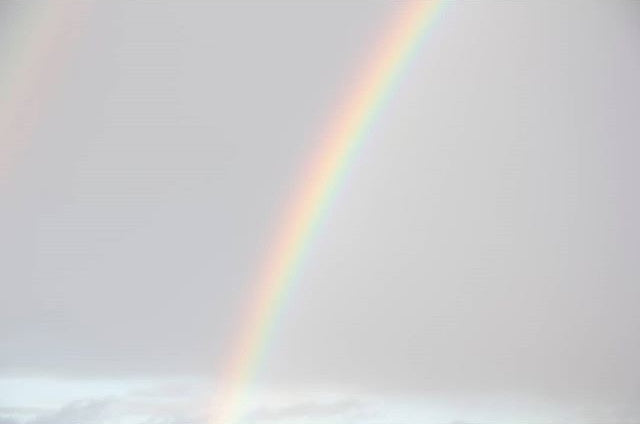 It's a Tuesday evening here on the island of Santa Maria in the Azores. "It Must Have Been Love" plays on our vintage marantz stereo receiver and outside there is a saturated double rainbow over the ocean we can see from inside the house...there's magic in the air.

It's 6pm, the time of day when the local Radio Clube Asas station plays dreamy 80s hits, the time when we usually all come inside to wind down from the outdoors- and we slow down.
The mood has us thinking of the days when this music played regularly on the radio- days pre-internet. There was such a magic to that time- Life was so different. How do we bring that back?