Ocean Love 24/7: Coastal Cleanup Event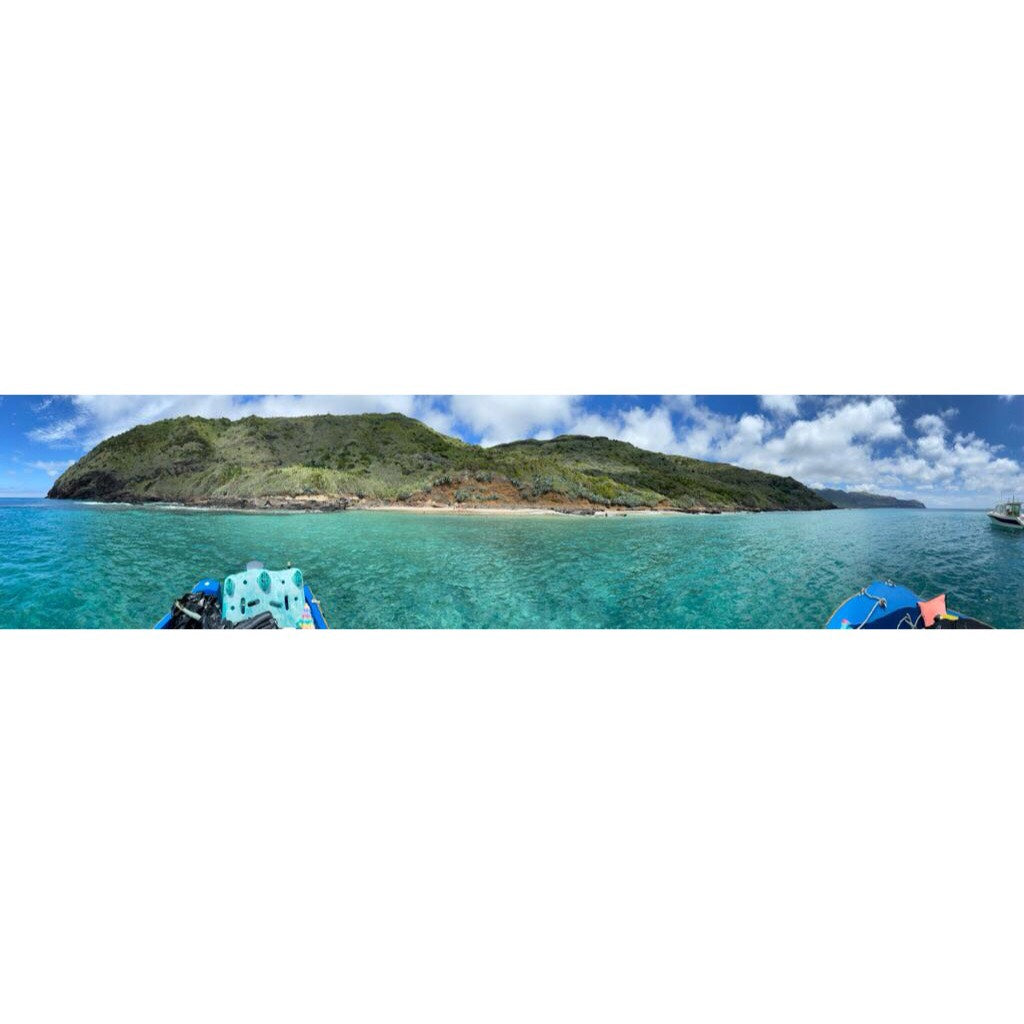 In honor of Plastic Free July and to show that our Love for the Ocean is 24/7, this July 24th, we thought we should plan something special. So, we partnered with Clube Naval here in Santa Maria, Azores to coordinate an impromptu cleanup by sea- accessing beaches and coves of the island that you can only get to by boat. 
Due to weather and sea conditions, we focused our efforts for the cleanup on the Southern side of the island at the rocky Baia de Figueral, followed by a refreshing swim at local favorite - the sandy beach of Prainha.
We had 2 boats, piloted from the Vila do Porto Marina by Frederico & Armando of Clube Naval and about 20 volunteers, a mix of both locals & tourists. As our events are always family friendly, our volunteers included a mix of both adults & children.
The morning started out a bit overcast, but by the time we were well into our cleanup, the sun came out and it was a beautiful day!! The post cleanup snorkel and swim made for a perfect ending. A day spent on and in the water in Santa Maria is just heaven.
Together we removed 120kg or 265lbs of marine waste and trash from the coastline, and most of all we had fun doing it!  Looking forward to the next 24/7. Thank you to Clube Naval for your continued support and to all of our volunteers for making this happen!